The LuMee x Paris Hilton case features an eye-catching iridescent effect and signature Halo lighting that'll take your photos to the next level.
Description
The bright, high-quality light on the front and back of the LuMee Halo balances out uneven, unflattering back-light, making you the focus. Simple and easy to use, it is a mobile lighting studio at your fingertips.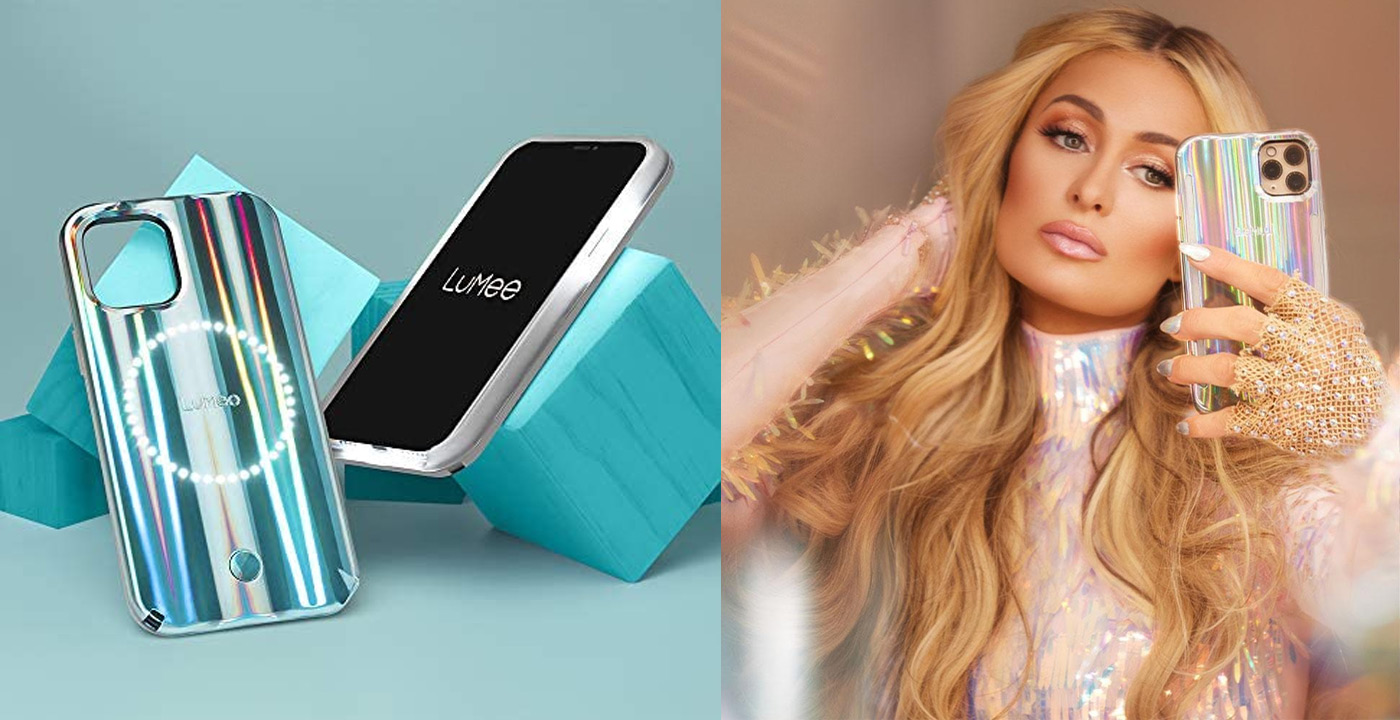 This collection plays off of Paris's love of everything iridescent. Take it from the Selfie Queen herself...this collection will leave people saying, "that's hot".
Additional Features
Signature Halo lighting
Strong Protection + Soft Rails for Easy Removal
Studio Lighting-30 Minutes of Full Brightness
Variable Dimmer - Press and hold light button to adjust brightness
Rechargeable Light built into the case
Durable Finish
Wrist strap included
Eye-catching iridescent design